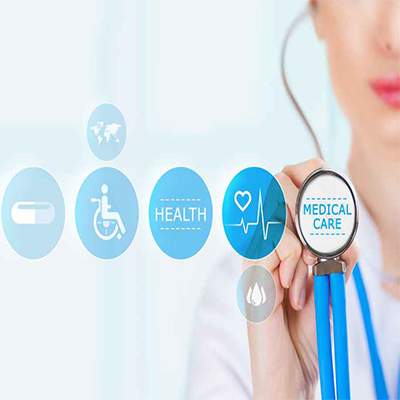 Once back home, we encourage you to keep in touch with us.
Its founders have been in the Health care Industry for the last 10 years or more. And that's not all, most of their team members are ex-hospital employees who are very well verse with the day-to-day activities at the hospitals. e.g.
Latest infrastructure being placed at hospitals
Track the changes made by the hospital or doctors in their team
Doctors switching hospitals
Success rate of a doctor in a particular surgery
Latest trends in various treatments
The pricing of various hospitals for different treatments
The hidden costs in various treatments.
What We do Actualy
Buraq medical tourism offers to service you right from the point you make an enquiry until you are back home and even thereafter. We will plan your surgery and prepare a detailed itinerary including your appointments for the surgery (pre-operative and post-operative) and your stay or trips in India.
We will handle your bookings, arrange for your first "face to face" consultation, co-ordinate your subsequent schedule of appointments and take care of most of your errands and concierge services as part of facilitation services.
Rejuvenation packages to rejuvinate to your fatigued body muscles and the strained mind.
Personal Translator to go an extra mile to give you tailor-made translations that let your mind stay in peace and convey the intended meaning.
Our Travel Assistance is always there to assist and support travelers whenever they need it any problem that may arise - from travel issues to medical emergencies.
Opening Hours
"Feel us now..we are there for you".
Wednesday
8:00am - 11:00pm
Thursday
8:00am - 11:00pm